A shortcut to all the gaming goodness at the show brought to you by our partners
With Summer Game Fest 2022 getting underway, there are bound to be many awesome announcements and reveals that will get gamers excited for the coming months and years. Together with our partners at Funcom, Inflexion Games, and Fatshark, Level Infinite is also part of the show at Summer Game Fest, bringing even more thrilling updates about three key titles coming later this year. The three games will also be joined by Tower of Fantasy for demos and conversations with members of the development teams at the Summer Games Fest Play Days event.
To help everyone keep up to date, all of the relevant Level Infinite Summer Game Fest 2022 content can be found below. The links will be updated as more content goes live, so be sure to visit throughout the week to discover more about Metal: Hellsinger, Nightingale, Warhammer 40,000: Darktide, and Tower of Fantasy.
Nightingale:
Nightingale, developed and published by Inflexion Studios, is a shared world survival-crafting game set in a rich gaslamp Victorian fantasy setting. Players venture through portals where adventure and mystery await across a myriad of beautiful and increasingly-dangerous worlds. Nightingale will be coming to PCs in Early Access later in the year.
Warhammer 40,000: Darktide:
Warhammer 40,000: Darktide, developed and published by Fatshark, is an intense 4-player co-op action game set in the hive city of Tertium. Following up on Fatshark's best-selling and award-winning Vermintide franchise, the highly anticipated game has players fight together with friends against hordes of enemies in this new Warhammer 40,000 experience. Since Warhammer 40,000: Darktide was announced, it has been a permanent fixture on the Steam Top 10 for most wishlisted games. Available September 13 on PC and Xbox Series X|S.
Metal: Hellsinger
Metal: Hellsinger is a heavy metal-powered rhythm shooter published by Funcom and developed by The Outsiders. Battle your way through Hell to the music from some of the biggest names in metal, such as Serj Tankian (System of A Down), Alissa White-Gluz (Arch Enemy), Matt Heafy (Trivium), Randy Blythe (Lamb of God) and others. A demo is now available on Xbox Series X|S, PlayStation 5 and Steam for PC. The full version of Metal Hellsinger is coming September 15th.
Tower of Fantasy
Tower of Fantasy is a cross-platform, open-world action role playing game (RPG) set in an anime-inspired sci-fi setting. Developed by Hotta Studio and published by Level Infinite, the game features an immersive open world, co-operative group and solo adventures, freeform character development, unique simulacrums, and epic combat that allows players to switch weapons and gameplay styles on the fly to unlock their own personal fighting style. Tower of Fantasy is scheduled to release globally on PC and mobile platforms in 2022.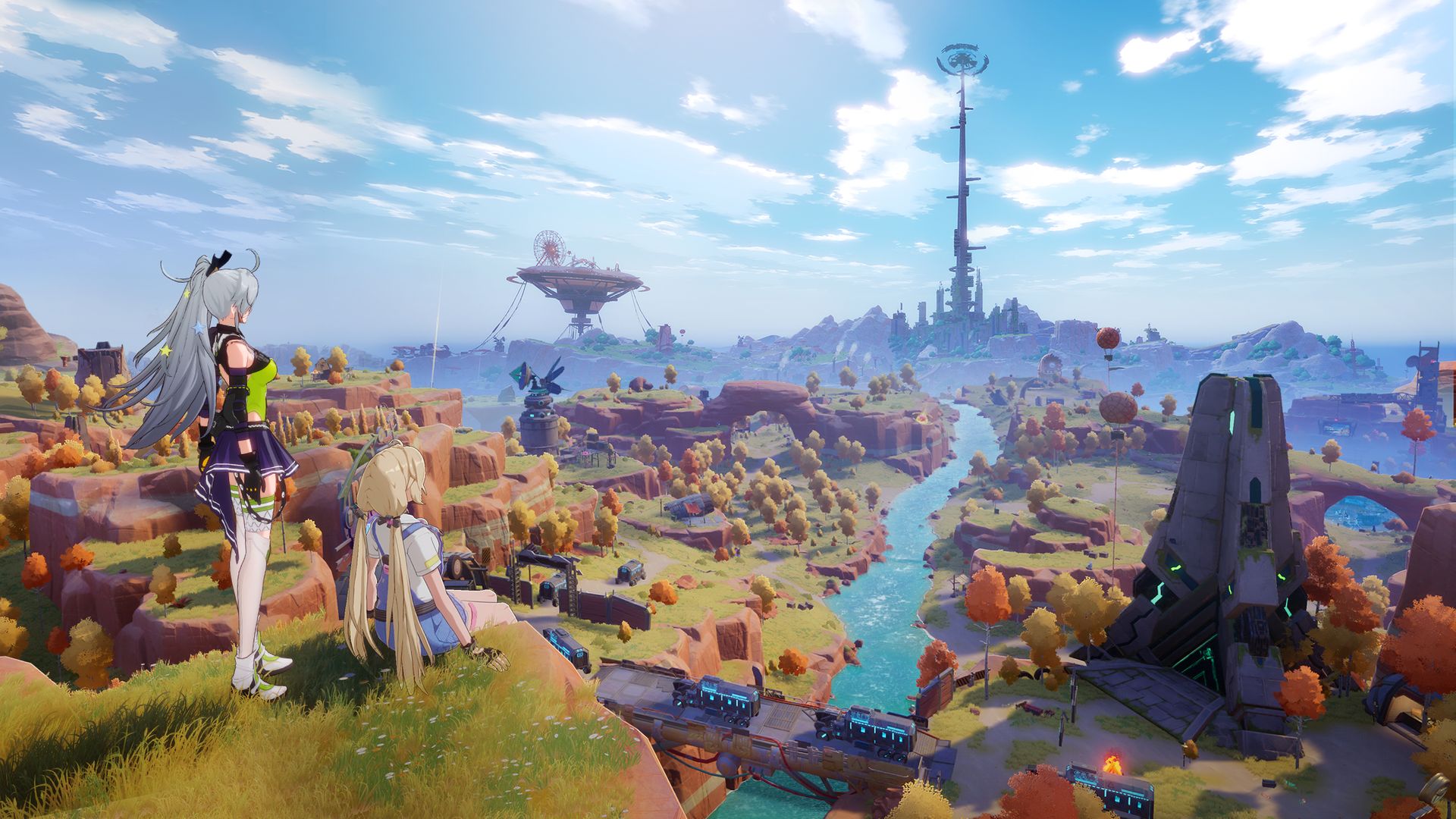 "Summer Game Fest presents an excellent opportunity for Level Infinite to showcase the amazing work coming from some of our incredibly talented family of game developers," said Pete Smith, Vice President of Partnerships, Level Infinite.
"These games showcase the capabilities of our game studios as well as our dedication to delivering excellent gaming experiences on all platforms, from PC to console to mobile devices."